Creating Verified Clean Spaces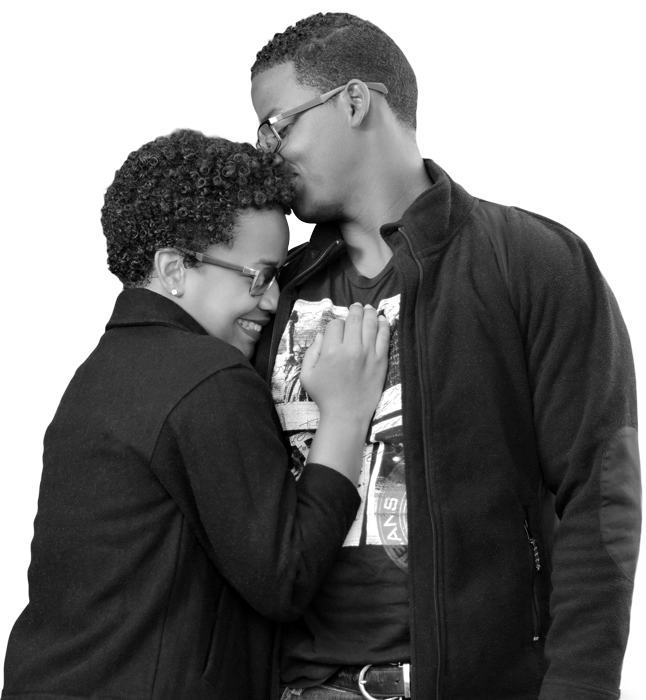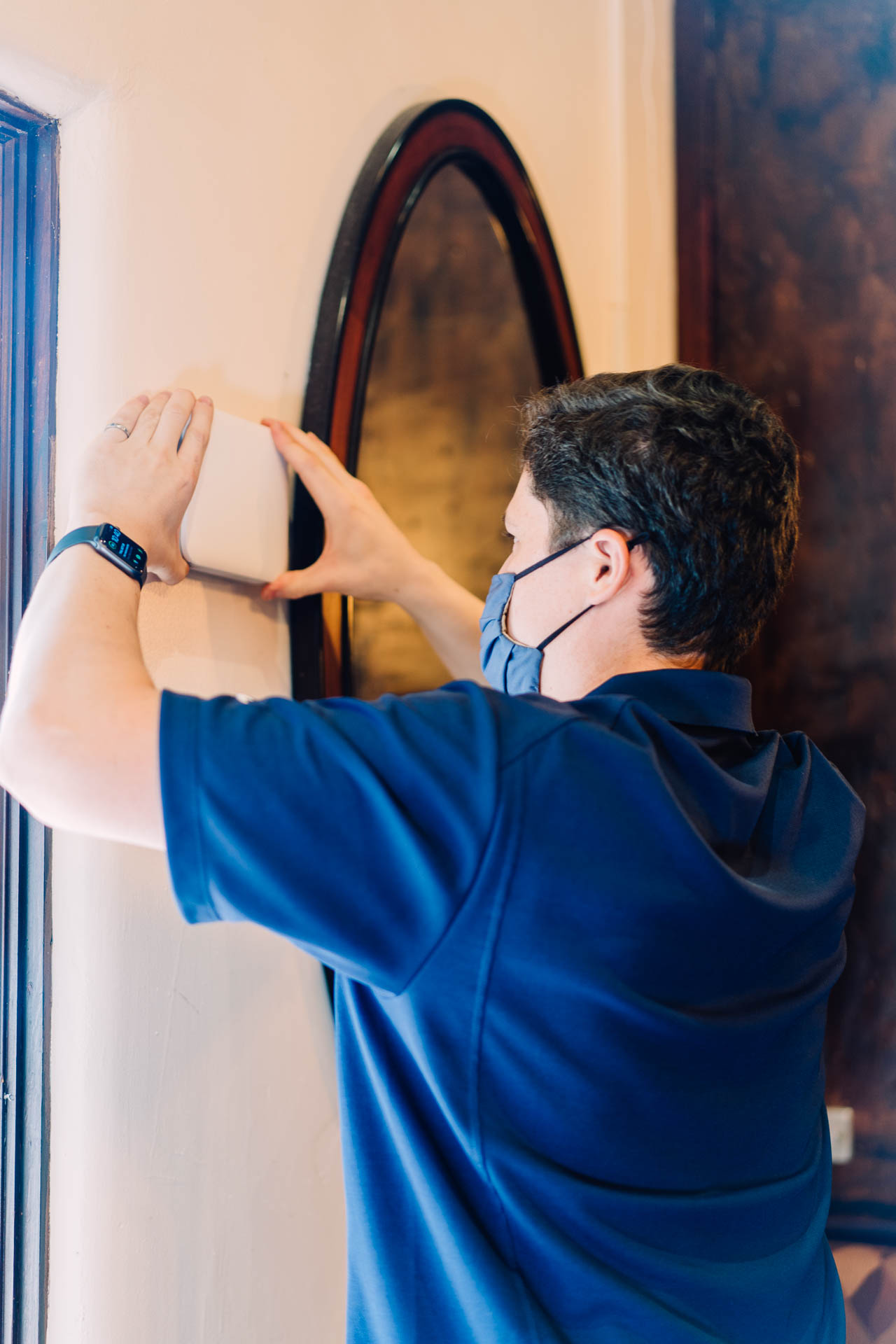 Verified Clean Air
AirByDesign provides engineered Indoor Air Quality solutions that create Clean Air Verified environments, ensuring it's safe for people to live, laugh, love and work indoors.
This all begins with an understanding of what's currently happening in a specific environment through the use of our professional indoor air and environmental assessment and inspections.
We then implement 24/7 monitoring and live POI (Probability of infection) technologies to assess probabilities of bacterial and viral infections from airborne transmission. This includes viruses such as COVID-19, and/or other maladies of poor air quality. This layer of protection provides us with critical data to help us support our customers by continually ensuring a level of unparalleled control to provide the safest possible environmental conditions for our families, friends and children."
Protect and build trust with your people.
Air Quality Monitoring
We monitor your air 24/7 to ensure the best air quality for your customers, students, and patrons. Our monitoring is easy, if the air within your space become unsatisfactory, we will send you an alert and suggestions to improve your air quality. 
Building Assessments
Building assessments are as important as monitoring, this allows us to create a clearer picture of the air within your space. We utilize cutting edge LiDAR technology to help us measure and create an accurate 3D Model of your space. We can then model how the your air moves around your space to identify areas of stagnancy and potential short mixing within your current HVAC system. Increasing comfort, minimizing transmission and maximizing air quality. 
HVAC Upgrades
We believe that improving Indoor Air Quality must be holistic. AirByDesign does its best to work with your current equipment to remedy any potential indoor air quality issues, however we may need to upgrade certain HVAC components to create safer spaces.
Real Time Air Assessments
AirByDesign utilizes bleeding edge technology to detect mold spores, viral and bacterial loads in your air in real time. Using this information, we are able to provide recommendations and remediate the issues before your air further damages your building and/or affects your physical health.
HVAC Service
Having issues with your HVAC system? Don't worry, AirByDesign engineers and technicians are here to help. 
Easy as 1,2,3
How It Works
Assess
First we assess your space as every indoor environment is different. We conduct baseline tests on your air quality, take note of existing equipment, and 3D scan your room.
Implement
Based on our findings, we are able to recommend a comprehensive plan to improve air quality if needed. 
Monitor
After implementation,  we continue to monitor your space 24/7 to ensure top-notch air quality and send you alerts if the air quality ever becomes unsatisfactory.